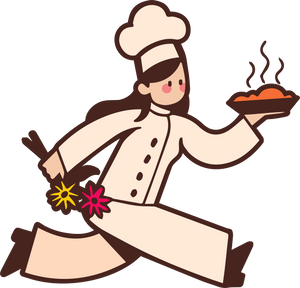 100% Satisfaction Guaranteed
Dinner And Flowers (formerly Send A Meal Today) is locally based small business who provides refrigerated meals to be warmed up at ones own convenience. We offer a wide variety of meals along with desserts. We pride ourselves on the easiness of our meals and fresh quality ingredients. Perfect for new parents, post surgery or thank you gift. We are here for any occasion.
We want nothing more than our customers to feel appreciated and satisfied. If you are unhappy with any aspect of the delivery and meal we will gladly do whatever we can to have you come back! Please email us or call anytime with questions or concerns.
Please read our Frequently Asked Questions (FAQ) for more information.
Special Meal Delivery Requests
• Vegan and Gluten Free meals are available on special request.
• Larger Meals for 10 plus people are also available on special request.
• Special delivery days and options are also available for a $10 fee.